Eminent Indian Historians
K.A. Nilakanta Sastri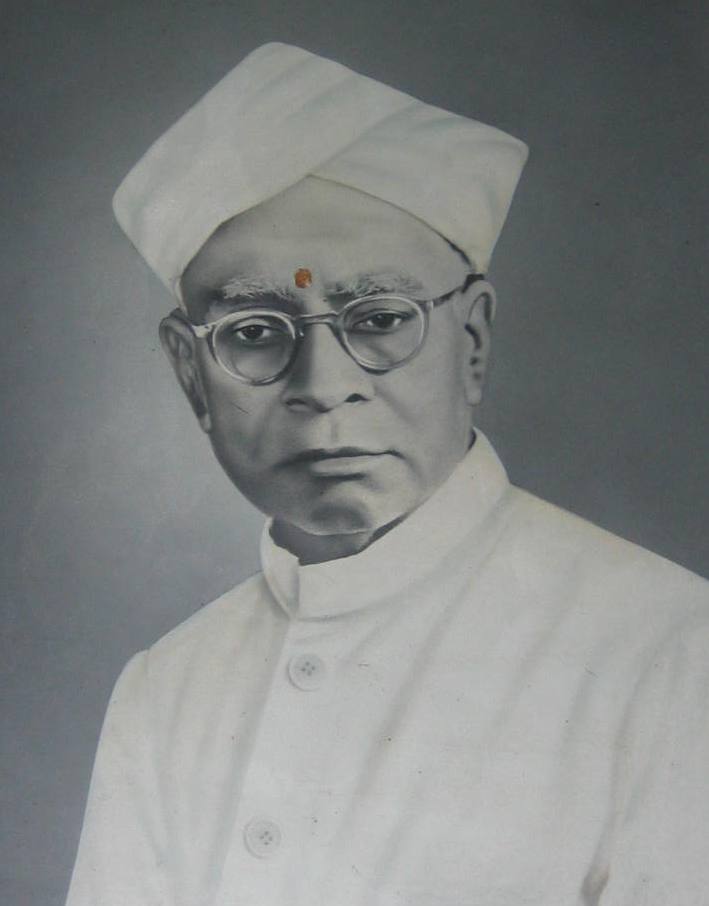 Born on August 12, 1892 into a Telugu Niyogi family in the Tirunelveli district, K.A. Nilkanta Sastri pursued History from Hindu College, Tirunelveli. Later, secured an MA degree from the renowned Madras Christian College in 1913. From 1913 to 1918, he worked as a lecturer in the Hindu College, Tirunelveli. After a brief two-year stint as History professor in the newly-inaugurated Banaras Hindu University (BHU), he was appointed as Principal of Meenakshi College, Chidambaram. From 1929 to 1947, Sastri served the University of Madras as a Professor in Ancient Indian History and archaeology.
Through the span of these two decades, Sastri's scholarship fetched him worldly acclaim. He became a veritable colossus in the study of South Indian history, and his reputation only enhanced after his retirement from the University of Delhi. He served as Professor of Indology in the University of Mysore from 1948 to 1956, and in 1953 was also invited to visit Malaya to oversee the development of the Department of Indian studies in the University of Malaya. In 1959, he was a Visiting Professor in the University of Chicago, USA. Taking note of his prolific contributions towards Indian history writing, Professor Sastri was awarded the prestigious Padma Bhushan in 1958.
Sastri wrote as many as 150 research papers and 22 books. He nurtured a deep interest in South Indian political history, and wrote extensively on the cultural ties between South India and South-east nations. In fact, he passed away in 1975 as an Honorary member of the Malaysian Branch of the Royal Asiatic Society.